The Solution
We use a blend of unique insights, quantitative data, comparisons and context to provide our clients with information that puts the "why" behind shopper purchase decisions.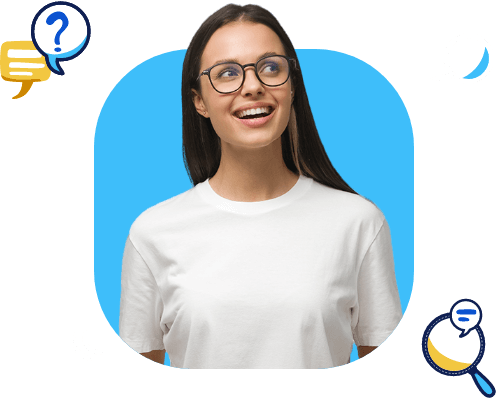 Unique insights

Shopper Intelligence gets you insights you can't get from Loyalty card, Scan or Panel data. We illuminate underlying purchase drivers you can only understand by talking to shoppers themselves. Our huge database is more powerful than any custom project, because we compare each category to all the others, and each retailer to its competitors.

Quantitative data

We gather our data by large scale-post shop survey and whole-store automated instore observations by video. We bring robust samples to enable depth analysis with statistical validity. We aggregate to look at Department and Store level data. You can "deep dive" to compare Segments and individual Brands. And regularly repeating fieldwork means we track change over time.

Comparisons and context

Central to the Shopper Intelligence design is the ability to put your category, brand or store in market context. It's not about the absolute numbers. It's about how it compares and what this means in uncovering problems or opportunities. Because each category competes for resources and attention with all the others in the stores, buyers need to understand the relative position of any individual category whether in the same aisle or the total store. Suppliers also need to know this to win support for their proposals. Strategy is about making investment choices, the right choices for this category. Of course, retailers compete with each other. Benchmarking to competitors is powerful for business decisions, and for suppliers to be truly seen as trusted advisors.
Category DNA
What is the Role of the category to the store?
What level of Engagement does it have?
What is the Decision Hierarchy and product/brand Loyalty?
Is the category Expandable or not?
Satisfaction
What is important to shoppers of the category?
How well are we delivering that, relative to other
categories and retailers?
What do shoppers want to see improved?
Path to Purchase
How planned is our category?
How do shoppers make their decisions?
What influences them and when?
What is the true impact of promotions?
Private Label
What is shopper demand for and
response to PL in this category?
In Store Conversion
How well does your bay, aisle, display
or promotion "convert" traffic in the store
to buy?
What is the impact of point of sale on
shopper behavior?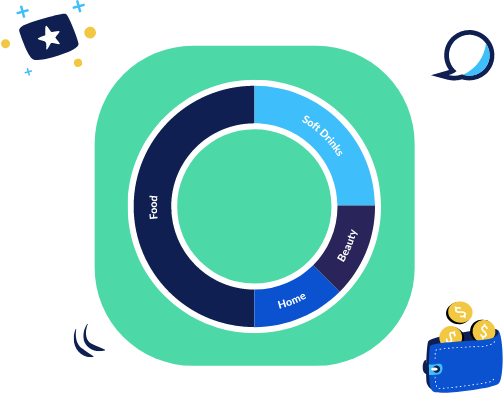 Digging below the surface

Power comes from understanding different shoppers. Shopper Intelligence gets to issues other data sources simply cannot:

Compare loyal to occasional category shoppers

Compare loyal versus occasional retailer customers

Buyers of Brand A versus Brand B, or segment C
versus Segment D

Understand those
buying from gondola ends
or secondary display
versus main fixture

Planned
versus impulse buyers
Interested?
Book your free,
no obligation demo
Tell us your categories, retailer or brands
We'll show you our shopper perspective data
that will reveal "The Why" for your business
Our friendly team will work on a quotation for you