Our data drives
success with your retailer
A shopper led perspective that unlocks your dialogue with buyers.
And helps you build proposals they are more likely to agree with – because you bring objective supporting facts to the table.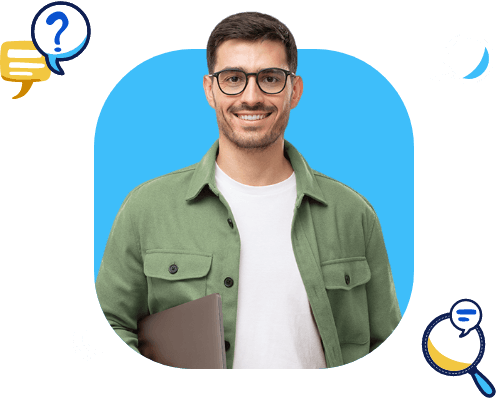 Understand

Category managers are often drowning in the "what" data, when they really need is the "why".

Shopper Intelligence is the only Industry set of Metrics driven by the shopper's direct point of view. A perspective intrinsically about what they think. One that points to what you need to change.

Whether you are focused on your brand and shopper marketing strategy, driving thinking in your business around the shopper's needs; Or you are working on the next category proposal to your retailer; the first task is to build a robust insights-driven understanding.

Influence

The crucial value we bring as you act as the bridge between your company and your retailer is the power of comparisons. The individual metrics for your department, category, segment or brand are only powerful when understood in contrast to everything else in the store.

Retailers care immensely about how they are doing compared to their competitors. If you want to influence them, these two dimensions of comparison make all the difference. This is Shopper Intelligence's secret sauce: the power of the sheer scale of our programs.

Lead

Yes, the meat and drink of category management are about historical analysis to create efficiencies. But isn't the true business goal to find routes to growth? To uncover the win-win opportunities?

The actual "Trusted Advisor" to any buyer is the one that brings fresh perspectives, ideas for change, and insights that find a way to make a step-change. Proposals grounded in objective fact. Our data allows you to lead the conversation with true understanding of what matters.

Latest Information

The information in the Shopper Intelligence database is constantly updated, so you can always bring the latest point of view and stay on top of changes. No more relaying on embarrassingly outdated projects or wasting time on "quick and dirty" fixes.

At your fingertips

Our data analytics software is a flexible system that quickly puts precisely the correct information to answer today's business questions at our client's fingertips for use in brand plans or account projects. We support a range of working from self serve to "we do it all for you".

Effective budgeting

We have been providing this data source for 15 years. We are confident that our methodology will provide you with unparalleled depth and breath of data. But we also deliver an intrinsic cost saving. All the fixed costs of research are shared across all our clients. The net result is "80% of the insights for 20% of the cost", compared to doing your own custom research projects.
Join over 100 retailers and cpg firms that already subscribe to this systematic source of objective facts on the causal factors behind what shoppers buy
Interested?
Book your free,
no obligation demo
Tell us your categories, retailer or brands
We'll show you our shopper perspective data
that will reveal the "Why" for your business
Our friendly team will work on a quotation for you